TL;DR: I think Wayland is ready for daily use if you don't have a machine with Nvidia.
Introduction
I switched from Windows to Linux on 2021-10-06, so my Linux experience is < 1 year.
Previous Linux experience
VirtualBox with Ubuntu 20.04.4
Linux journey
Manjaro with Gnome Desktop since 2021-10-06:
Manjaro with i3-gap since 2021-10-19: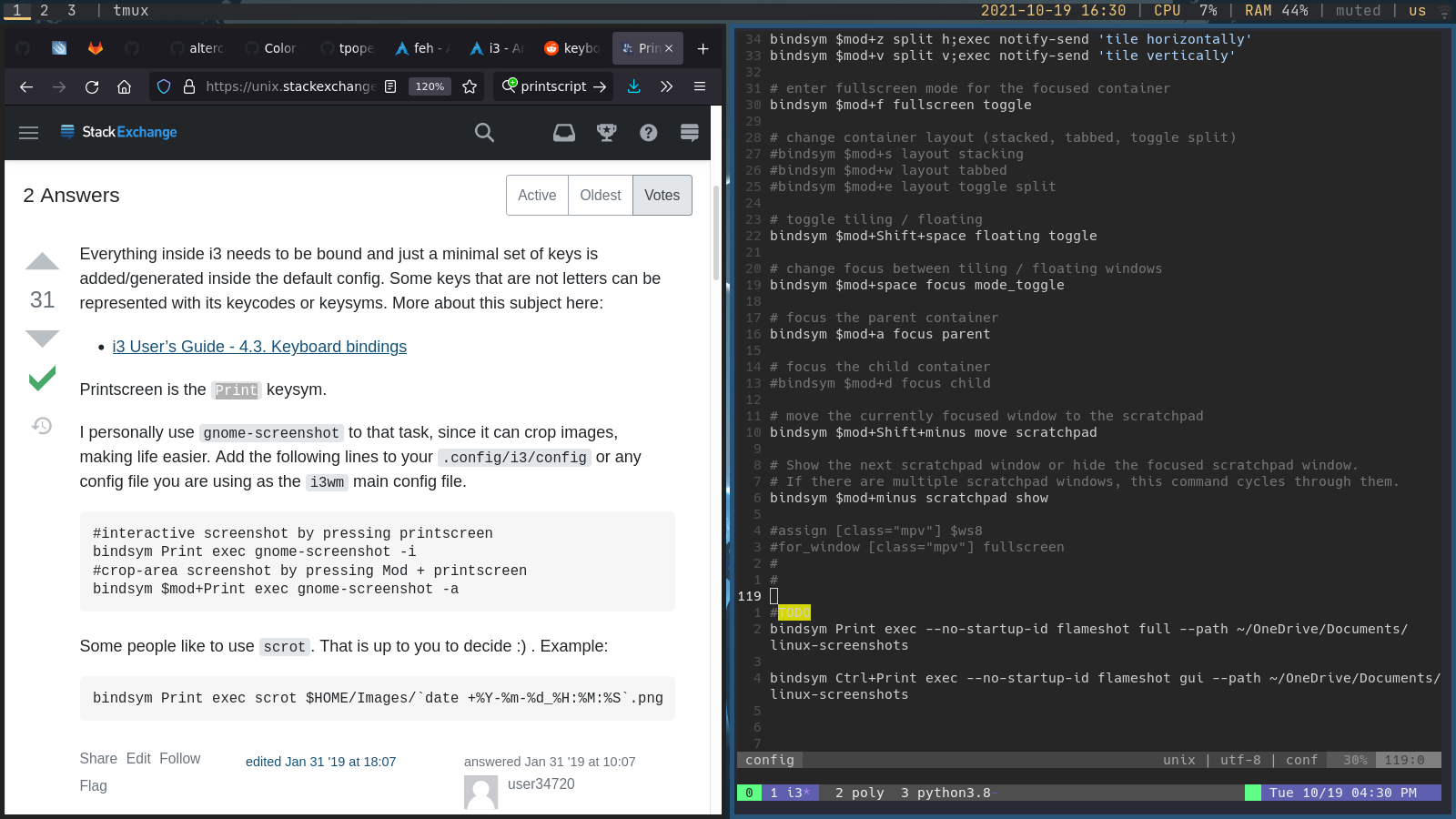 Switched to Sway since 2022-07-19. Current config: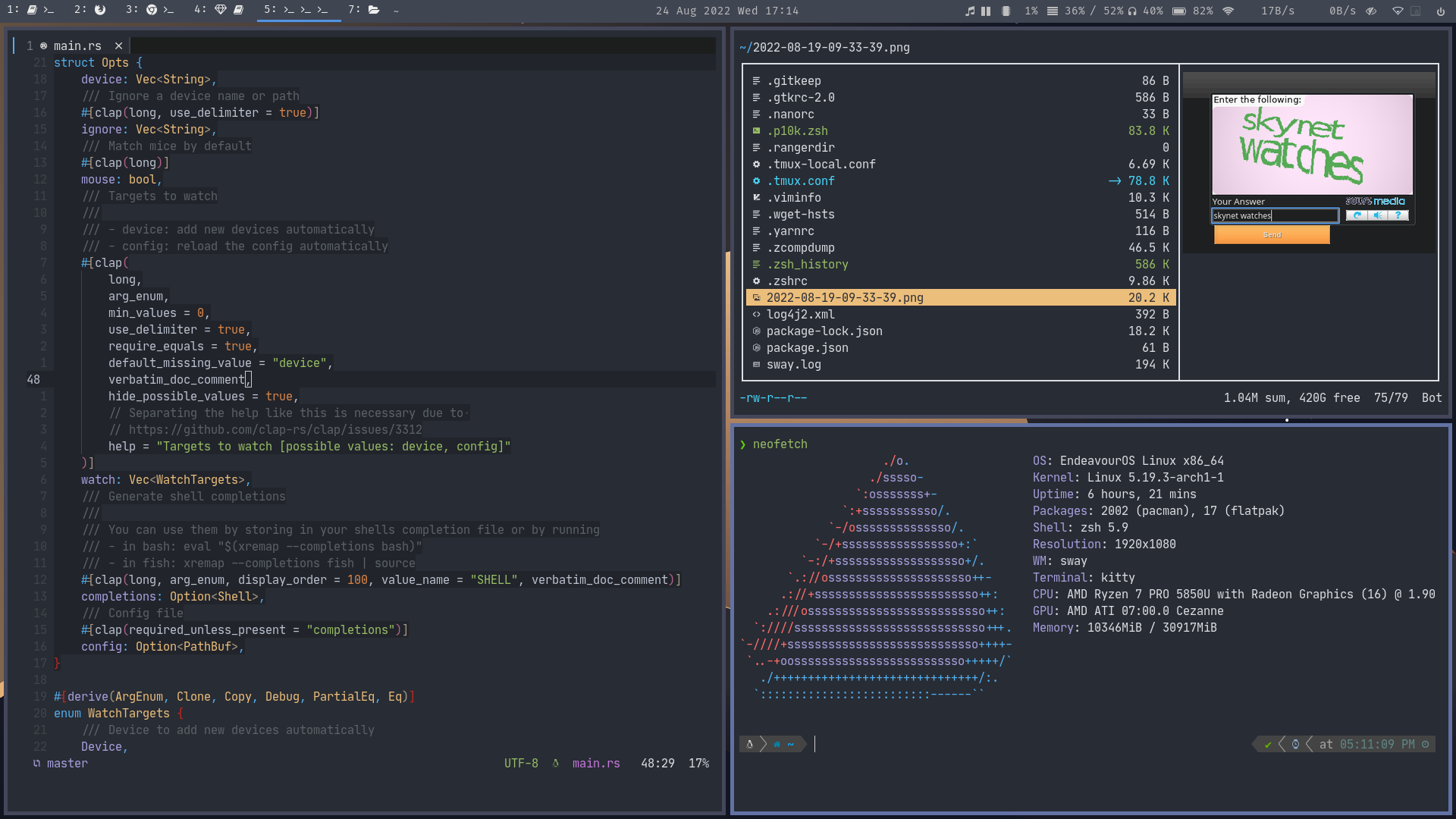 After watching Brodie's First Look At Sway WM: Welcome Home "i3", and given Sway is a drop-in replacement for i3 (I could use my i3 config), I decided to switch to Sway. I'd NOT use Wayland if I have a machine with Nvidia:
With limitations/caveats it runs, on GNOME

With limitations/caveats it runs, on KDE

For all others scenarios, it does NOT work
I've been daily driving Sway since 2022-07-20, and I've been very satisfied with. All the usual programs work. There's nothing I miss from X11 except xdotool.
What I did
Download and burn EndeavourOS to a USB
During installation, choose community edition and choose Sway (EndeavourOS-Community-Editions/sway)
Now you have an Arch-based distro with a basic Sway setup.
Visit Useful add ons for sway and Are we Wayland yet? to choose your suite of software.
Most noticeably, I recommend the following:
Enjoy!
Conclusion
I'm never going back to Windows.
It's high time for Sway (Wayland).